The Main Line Advantage
We don't put our name on just any press
We understand that purchasing a commercial press is a big investment for your business. The unit you choose must meet the highest standards of quality, efficiency and longevity. The used press vendor you work with must be held to a similar scrutiny. This is why Main Line thoroughly vets the entire international market and hand-picks only the best available pre-owned Komori and Heidelberg presses.
Well Capitalized
Main Line Graphic Equipment's substantial resources enable us to acquire and sell only the highest-quality used sheet-fed presses. This financial flexibility ensures that no top-line, low-impression used commercial press will fall through the cracks and out of your reach.

Working in retail and wholesale, our capital allows for acquisitions to be made as the best units become available.
Worldwide Contacts
If there is a used, low-impression press available in the United States, or halfway around the globe, we know about it. Our years of experience have netted us a wealth of valuable industry contacts.

Our far-reaching network isn't limited to sales relationships. Main Line is multi-dimensional, plugged into a vast network of certified parts suppliers and repair services for your pre-owned press.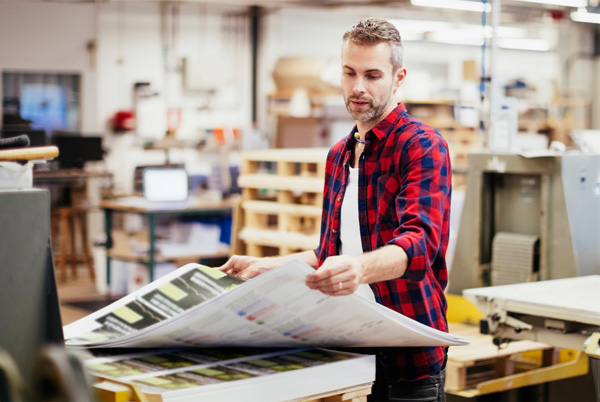 Your Partner in Printing
When you buy from Main Line, you deal only with us. There are no brokers. There are no middle men. Your entire used press search and purchase is overseen by Main Line Graphic Equipment.

Once your press is installed and running, we continue our commitment to you with maintenance consultation. You have a business to run, so committing time to an inefficient transaction process and unassisted upkeep is not an option.